School Clubs Going Strong
DES has after school clubs in place. Students may sign up to a club that interests them and stay after school one or two days a week to participate. This is a wonderful way of extending learning while giving students social interaction time with others who have the same common interest! The students are enjoying the activites! A hugh thank you to the teachers who spend thier time with these clubs.
The Cub Hub
This club is a club that lets student write articles of our online newpaper. Students are assigned articles to write and work on them in the computer lab. The newspaper may by clicking on the newspaper.

The Stem Club
The Stem club is a math and science club that explores many different experiments to enhance math and science skills. On the day that I visited with them, they had finished building airplanes and were predicting how far the would fly according to the postion of the wings. The would predict and then test the plane by flying it. They were having loads of fun and of course it was hard not to be caught up in the excitement and want to experiment as well! They are having a wonderful time and learning as well!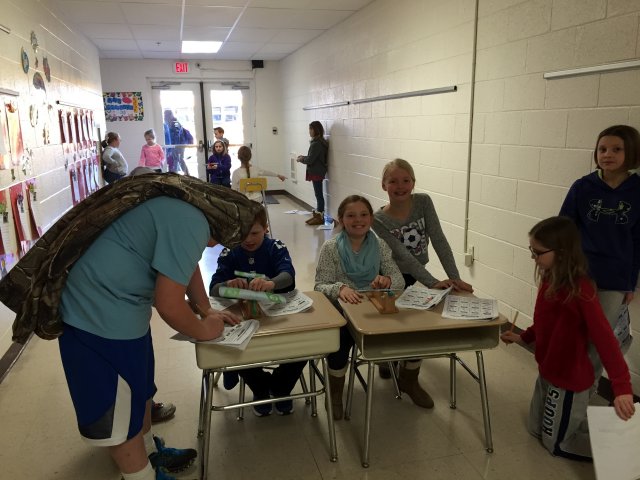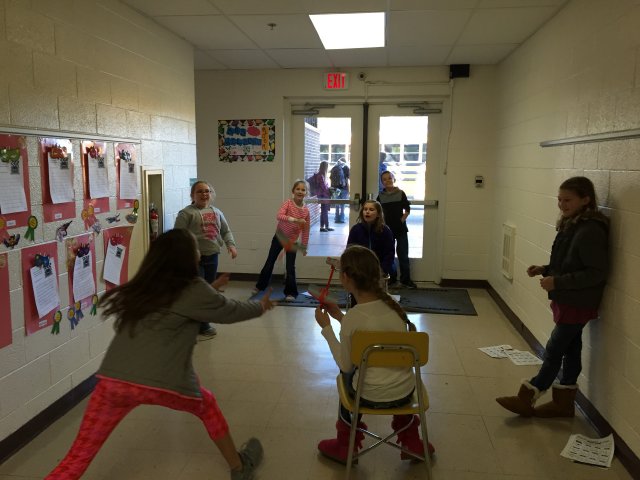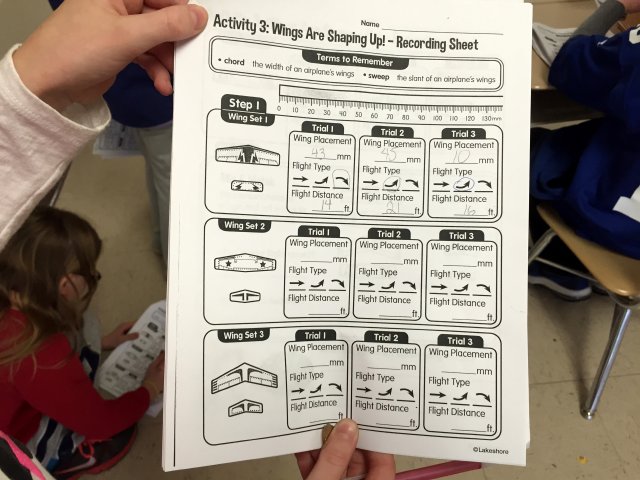 The American Girl Book Club
The American Girl Club met once a week for six weeks before Christmas. Students read the American Girl book Meet Samantha which is about a girl in the early 1900s. Students were able to do activies that centered around the character Samantha in the book. They cross stitched their initials on a piece of cloth, they made tin can telephones and played games like charades and finished off by baking and decorating gingerbread boys as a final celebration of the book. Another book is in the works for spring sememster.