Mr. Tracy Teacher of the Year!
Teacher Recognition!
DES said farewell to Ms. Sharon Reis in December. Ms. Reis moved to North Carolina to continue her teaching career there. We wish her the best and we know her new students love her already!!
DES is happy to introduce Ms. Nichole Lusby. This is her first year of teaching and she is our new fifth grade teacher. Ms. Lusby enjoys baking, watching movies and teaching! We wish you happy new start Ms. Lusby!
DES would like to congratulate Mr. Tracy Wilson on being DES Teacher of the Year!! Mr. Tracy does an excellent job with our Music Department!

Good Luck Ms. Reis!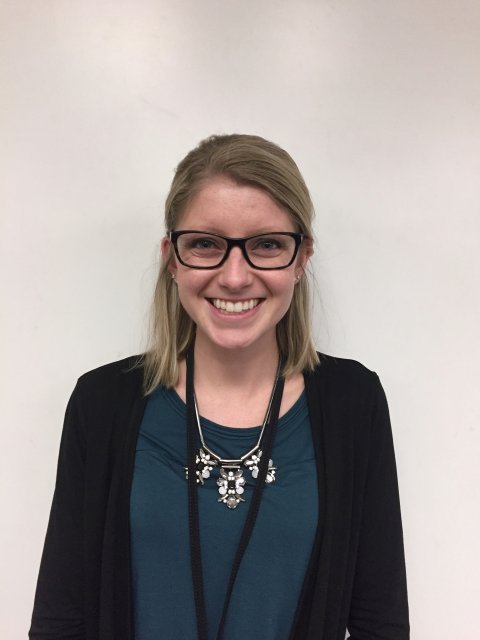 Welcome Ms. Lusby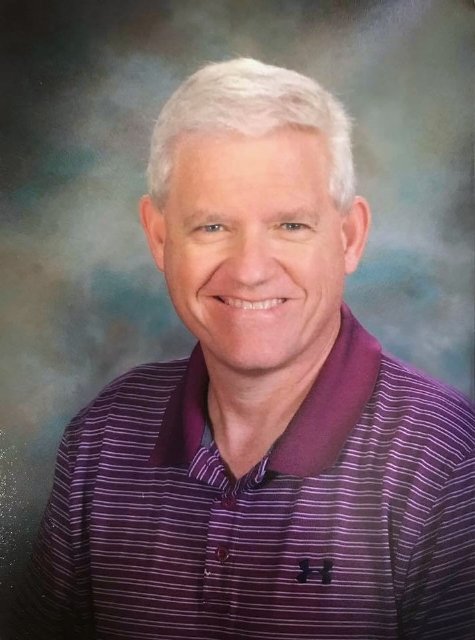 Congratulations Mr. Tracy! Teacher of the Year!!!