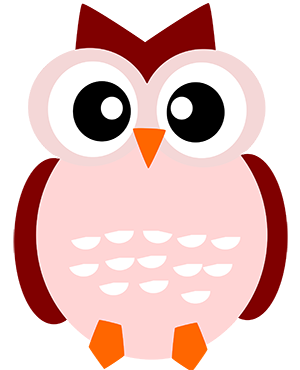 Ms. Surratt's 1st Grade Supply List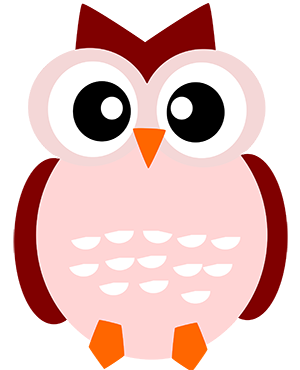 Please bring all of the following:
1 package crayons (24 pack)
#2 pencils (yellow)
8 Glue sticks (We will use several of these throughout the year).
1 pair of Fiskars scissors
1 pencil pouch (NO PENCIL BOXES PLEASE)
2 regular wide ruled notebook (blue, yellow)
1 primary writing journal (These can be purchase at Walmart or Office Max)
Hand sanitizer (We do not need soap)
Kleenex
1 clipboard
1 backpack (No wheels please)
$15 School Fee
Please label all of your child's materials with their name.
If you would like your child to have a personal pair of headphones, please send those in a Ziploc bag labeled with your child's name. We will attend the computer lab each week.
If possible, please send some of our wish list:
Clorox or Lysol wipes Dry erase markers
Extra Hand sanitizer Highlighters
Extra Kleenex Erasers
Extra Glue sticks for the share box
Have a GREAT summer!!!